We are Painting With You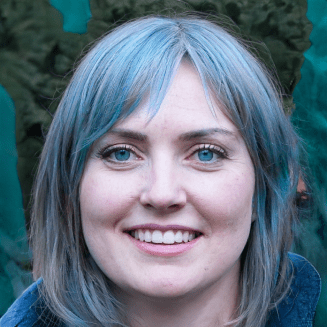 Hello guys! Mandy here! a seasoned historical painting enthusiast and the founder of Paintingwithyou.com.
With a lifelong passion for the craft, I have meticulously gathered a wealth of knowledge from diverse sources, bridging the gap between obscure and everyday subjects to provide a comprehensive platform that empowers home painters to enhance their self-confidence and transform into their best selves.
Featured on: